Comprehensive beauty esthetic salon m-grace's in Kitani-cho, Okinawa(Emgrace) Is,
We use "genuine orientation" rather than "luxury-oriented" to lead customers' worries to improvement.
While the equipment of the aesthetic salon is progressing, we are particular about "hand technique" which can be said to be the essence of the aesthetic in this salon. We have continued to provide hospitality and healing since our founding, from the hands of estheticians to our customers.

And, it had the high-level technology which was enrolled only in this salon in the prefecture
We have supervisors and promise high-quality technology.

In addition, by introducing the latest beauty equipment, the results and effects of different dimensions born by combining with hand techniques,
We would like as many customers as possible to experience it.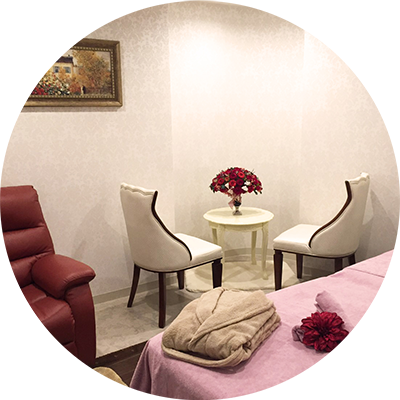 Fully private room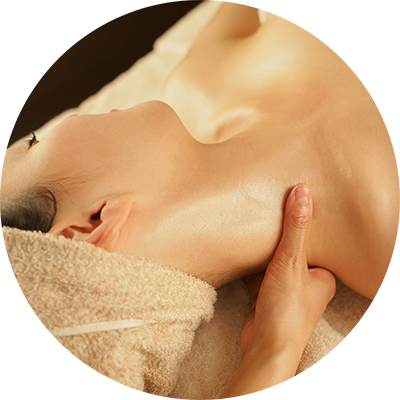 Excellent technical capabilities
Three Reasons to Choose Emgrace
---
1. A solid basis for cooperation between medical institutions!
2. Results from high technology and skill!
3. Active models and professional athletes also experience rave reviews!
* Click the image to enlarge.
It was chosen as okinawa representative salon of popular fashion magazine "JJ" (2019January 2009)
"Indiva Super Lift-Up Facial" treatment by the topic "Indiva" has been published.
Owner Therapist Akiko Hyakuji(Akiko Momoji)has the highest Indiva supervisor license in Japan for Indiva treatment.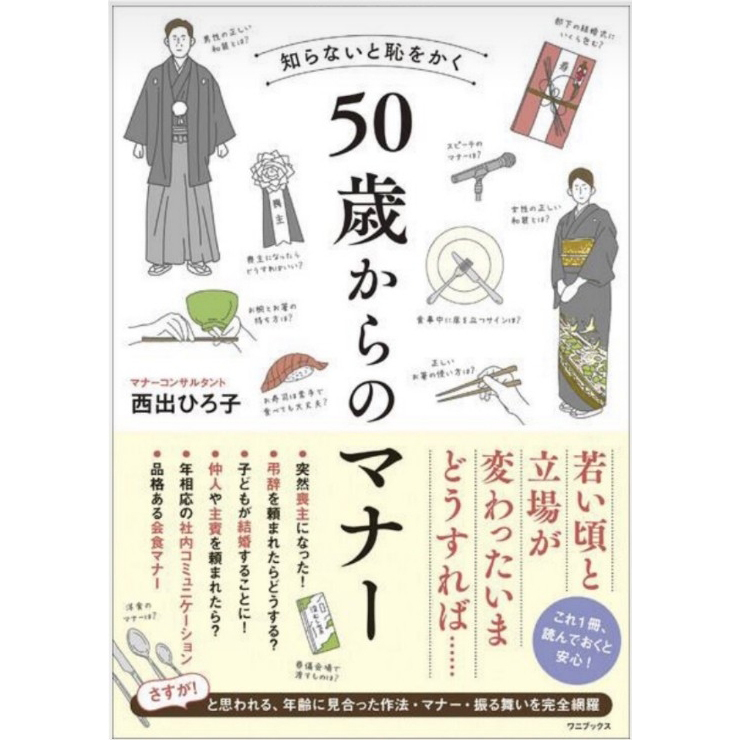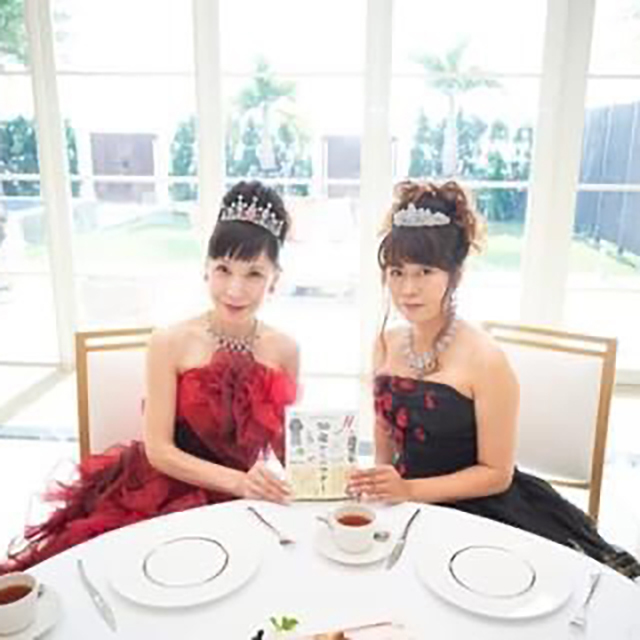 "Manners from the age of 50" Supervised by bridal division (2020year)
[Amazon bridal section 1st place, common sense manners section 1st place] bestselling author Hiroko Nishide's book "Manners from the age of 50" supervised by the bridal section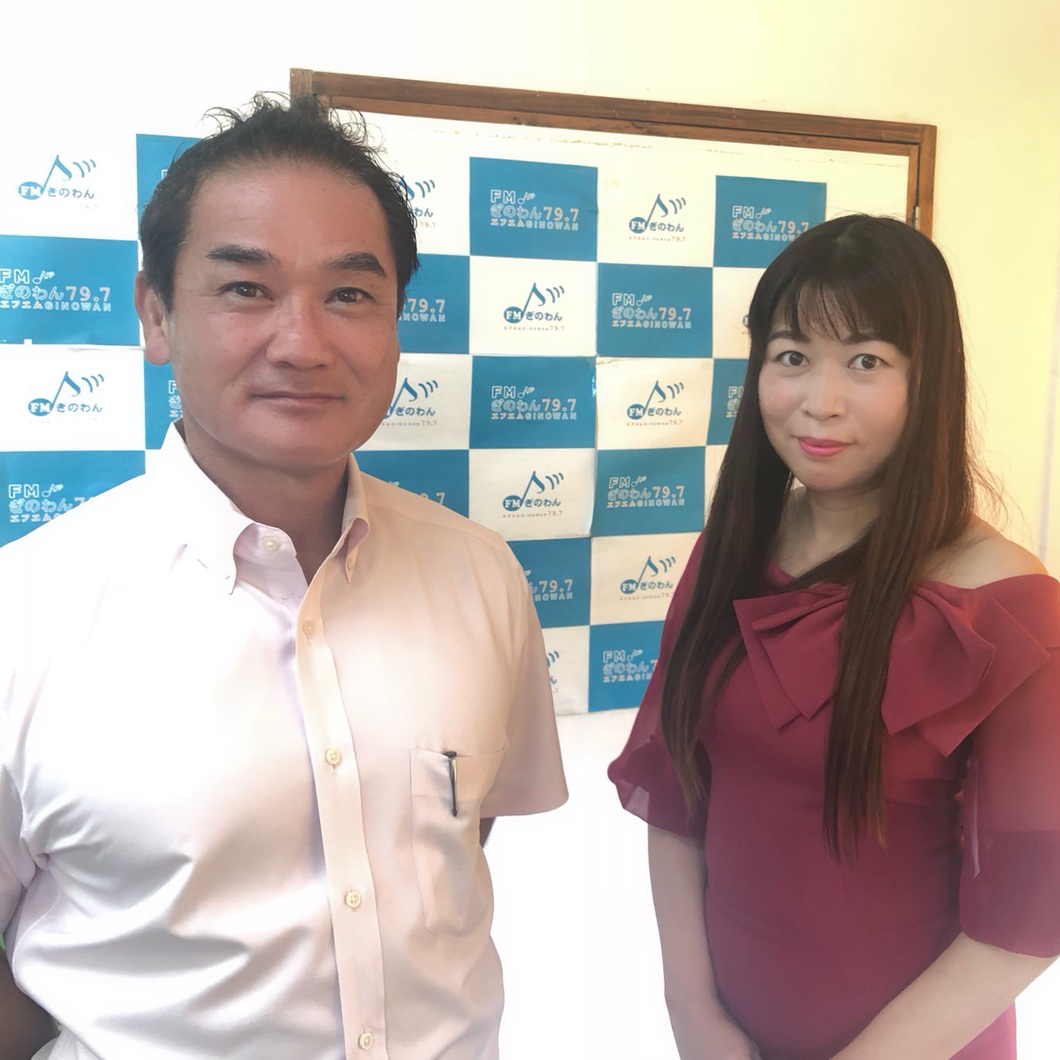 2020July 2007 Okinawa FM Ginowan
Happy Talk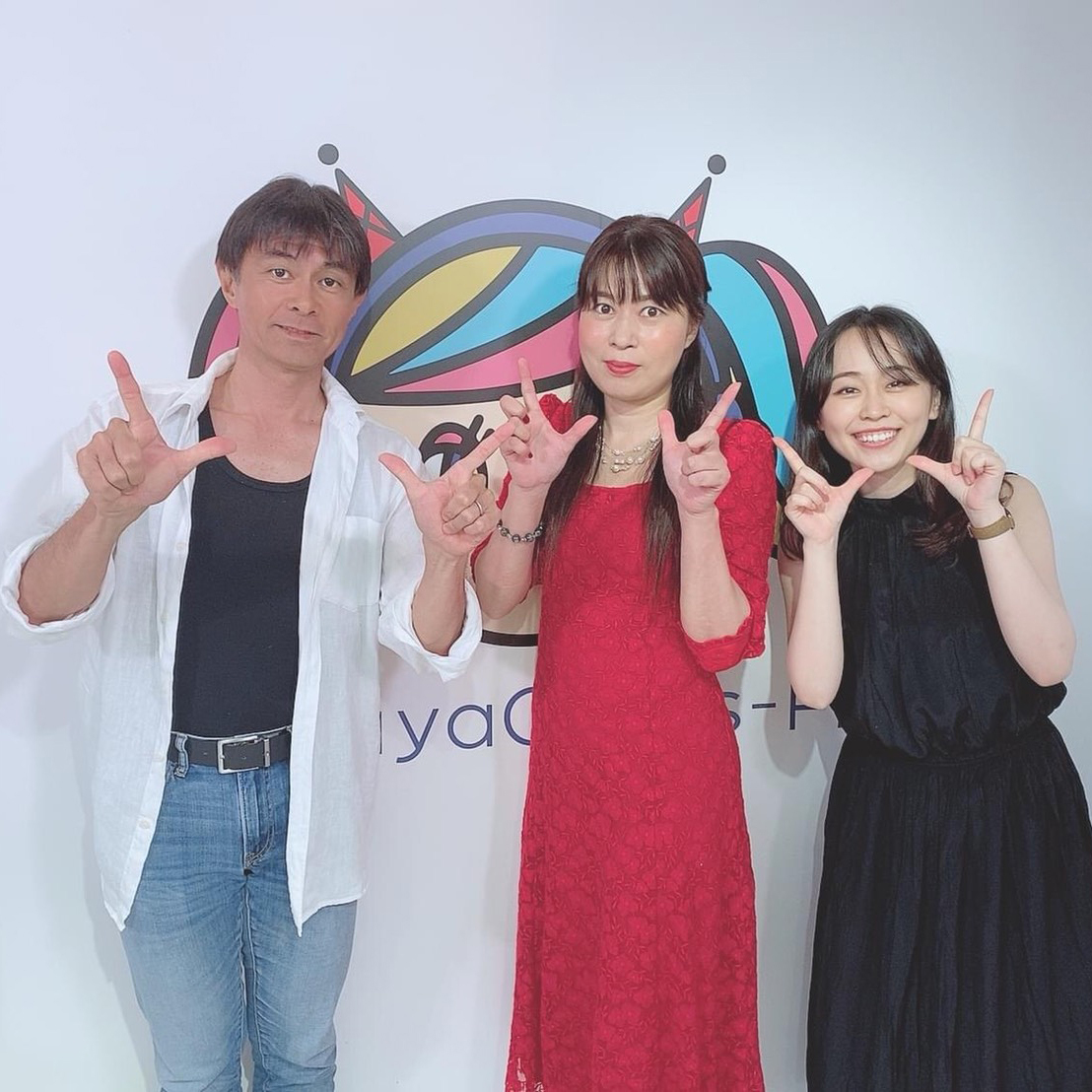 2020June 2006 FM Internet TV program
Samurai President of the Hirusping Country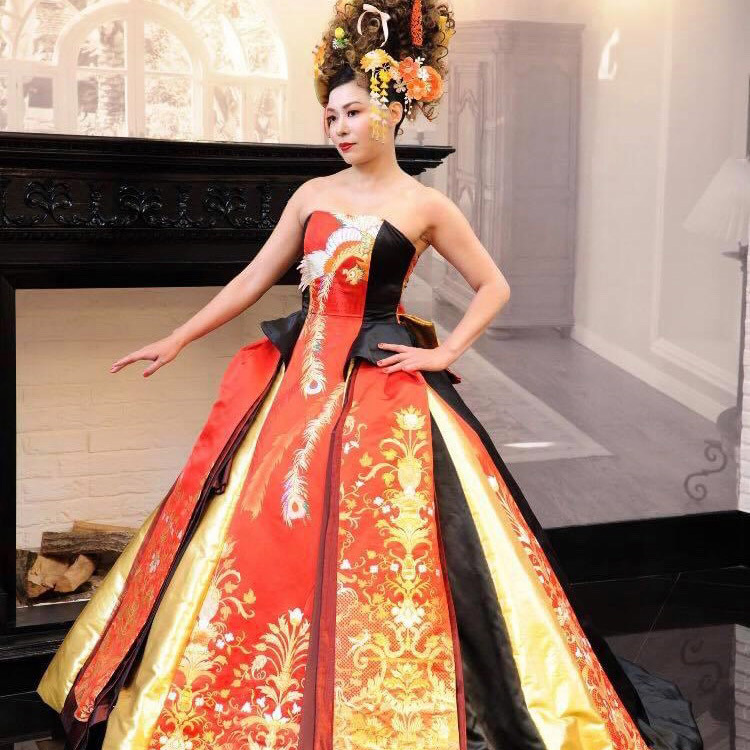 2019November, Mr. Ariansa.
Fashion Show VIP Models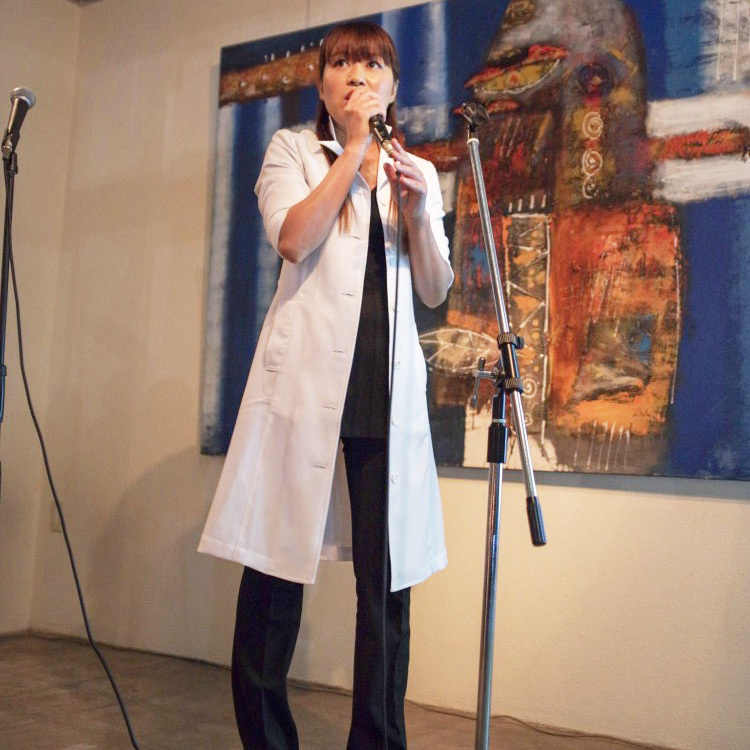 2018Pechakchanight
(The world's largest social media event)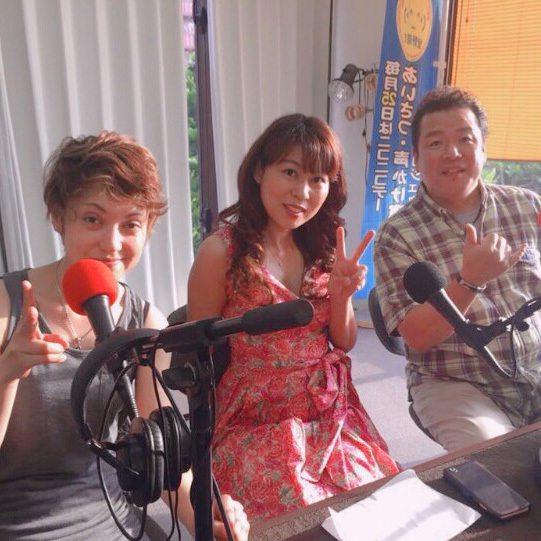 2018FM Ginowan radio appearance
(2018Several appearances since January)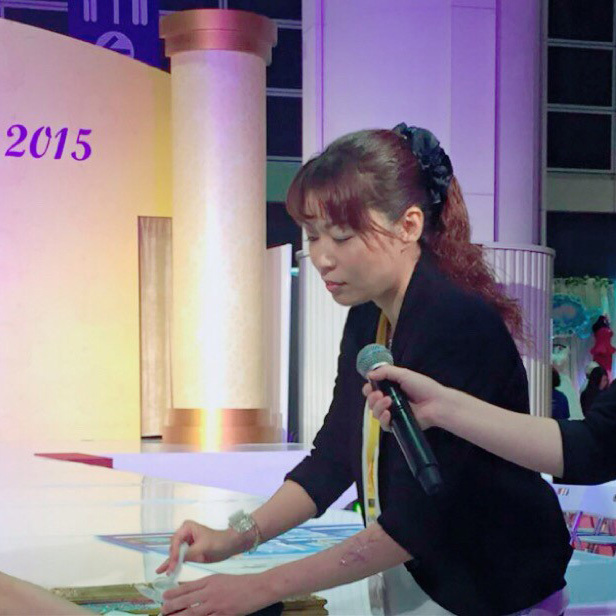 2015Hong Kong Bridal Event of the Year
Stage technology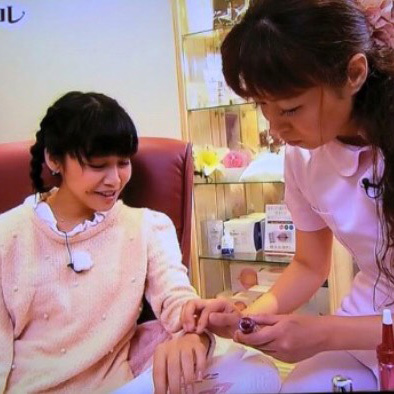 2014December TV appearance
Okinawa BON Christmas Special Program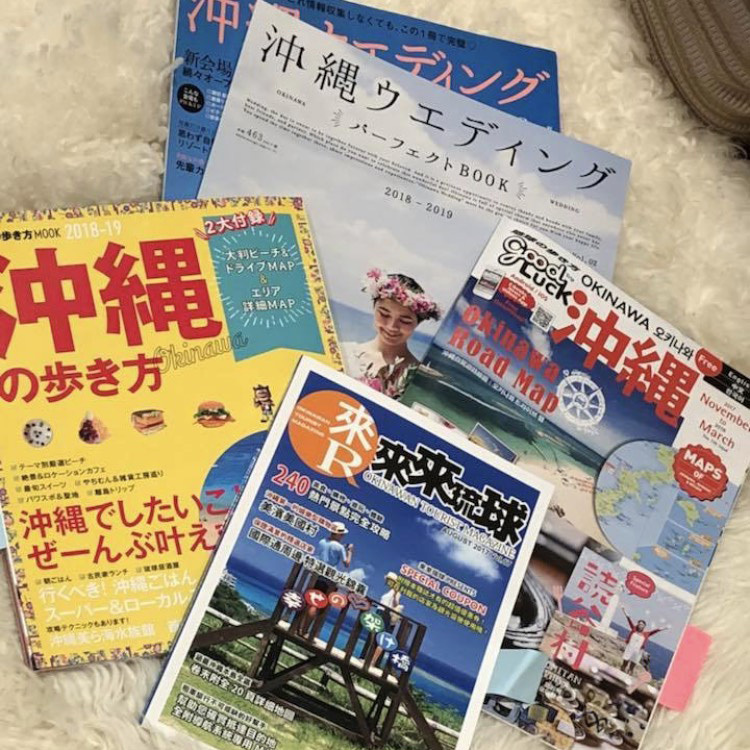 Domestic and overseas magazines
Chunichi Dragons' Jinchu Visit Ceremony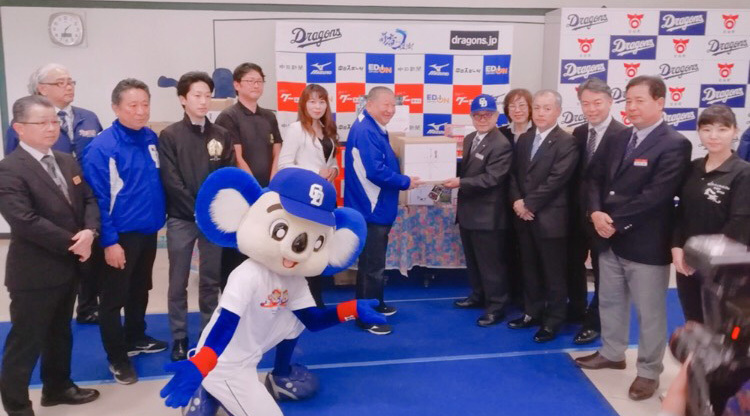 Greetings from the Representative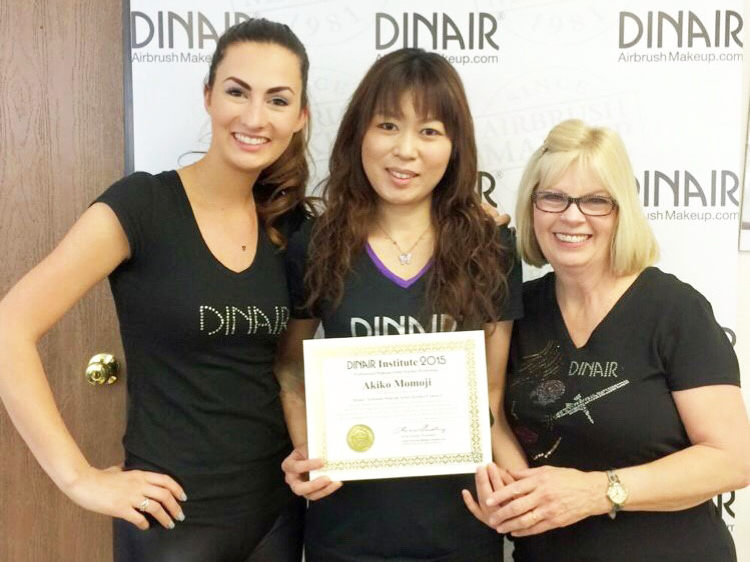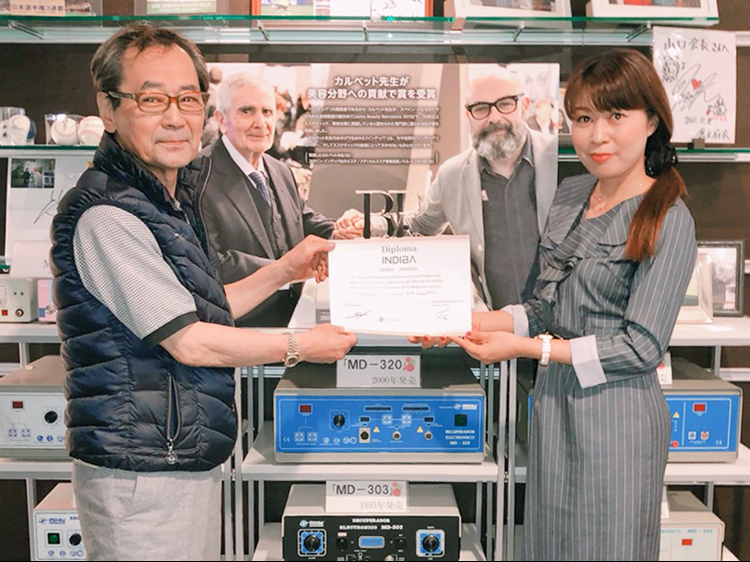 10Based on more than 20 years of nurse experience and licenses for esthetics and makeup that he had acquired at the same time as nurses, he improved his lymph drainage and esthetic skills to start a business. Tv appearance at the same time as the salon opening. Japan's largest word-of-mouth site Okinawa Beauty division first appearance. He receives various interviews.

We aim to support bridal that will make women shine to the fullest, and have acquired bridal esthetics and various licenses.
After obtaining a qualification as an airbrush instructor, he has been a short-term student in LA Hollywood in the United States and obtained an international license, serving as a professional instructor, a self-makeup instructor for the general public, and a beauty school.
In addition, iObtained body jewelry instructor qualification. Airbrushes and body jewelry show off their skills at Events in Zexy in Tokyo, bridal events in Hong Kong and Taiwan, and events at U.S. military bases, and the international media is also paying attention. He also belongs to the Okinawa Resort Wedding Association.

Utilizing her experience as a nurse, she aims to extend her healthy life expectancy and provide preventive medicine, as well as beauty that is close to medical care, and has obtained the highest indiva supervisor license in Japan as a practitioner of "Indiva" developed from thermal treatment of electric scalpels and cancers.

Considering that the distortion of the skeleton is one of the causes of various poor physical condition, he became interested in the skeleton and obtained a beauty osteophytor license. The highest level of beauty osteophysis advance is also acquired. While doing martial arts, he studied the movements of athletes' bodies. He is also in charge of the treatment of singers, models, actors, martial artists, and athletes for various celebrities in Japan and abroad.

80-90% of the body's immune function is in the intestine, and when the intestinal environment is improved, systemic function is improved, hormone balance is improved, and the guidance of the doctor who thinks that a synergistic effect with lymphatic treatment is expected, based on various evidence, I am a qualification of inner beauty professional instructor studying inner beauty.

We are currently enrolled in a beauty school to meet the further needs of our customers. I'm studying for the qualification of a hairdresser national.

2018He became the owner of fashion boutique PRETTY WOMEN in 2009 and entered the apparel business, and was introduced nationwide as a model store for apparel in 2019. In addition, a new apparel business was recognized as a national certification business in the same year, published in the mass media, and featured in newspapers, etc., and future development is attracting attention.
This page has been automatically translated. Please note that it may differ from the original contents.