A method created by a physical therapist and therapist who treats and studies edema from medical perspectives such as physiology, anatomy, and lymphatic flow.
Body lymphatic treatments, made from a medical perspective of edema treatment, are techniques that go beyond the boundaries of conventional lymphatic treatments.

To drain the lymph nodes of the whole body all open all the various hand techniques,
At the same time, we promote body fluid circulation and discharge of the whole body by the procedure to solve it so as to squeeze up the muscles of the whole body,
There is a feature and the tendency that the body becomes lighter after time passes than immediately after the treatment and the size down.

"With oil treatments, you can relax, but you can't get a cori. It will overturn the image.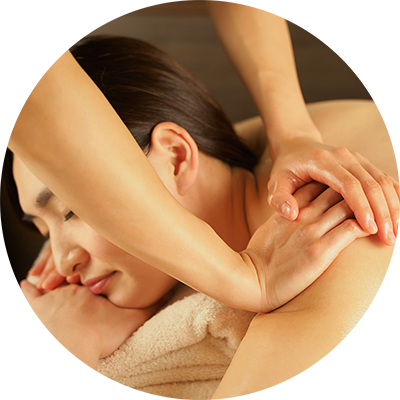 Body Menu (All tax-excluded display)
The membership price is the app member-only price.
《Detox to massage muscles and squeeze out fatigue》
[ BODY ]

"Detox to warm your body with a foot bath and squeeze out fatigue"
[ Foot Bus →BODY ]

[ BODY → Cleansing → Gomaju → Lotion Pack → Facial Massage → Moist Shake Pack ]

Indiva(High frequency thermal equipment)And luxury plan that combines body treatments]
[ INDIBA→BODY ]

"EmGrace Top Body Care Plan"
[ INDIBA→BODY ]

Collagen Machine"seecret"
This page has been automatically translated. Please note that it may differ from the original contents.