To you who will wear a once-in-a-life wedding dress,
First of all, "Congratulations".

Em Grace promises you the best beauty of your bride.
The owner of our shop has an international license for air brushes in Los Angeles, USA.(Professional Instructors and Self-Make Instructors)We have acquired.
Body cover with air brush (Example)
Before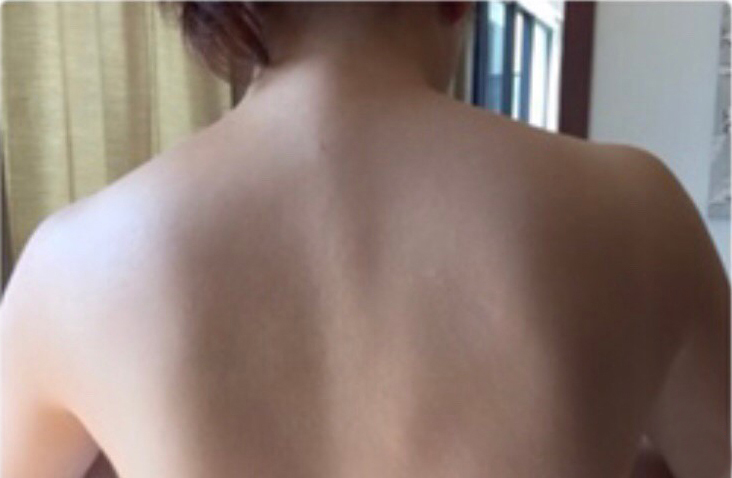 After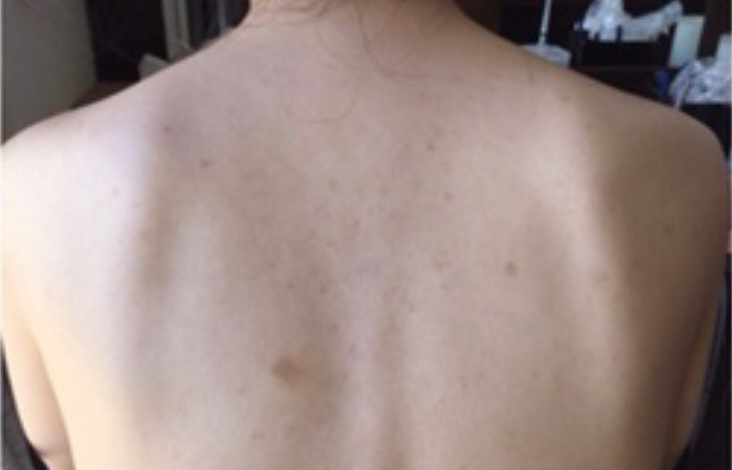 Before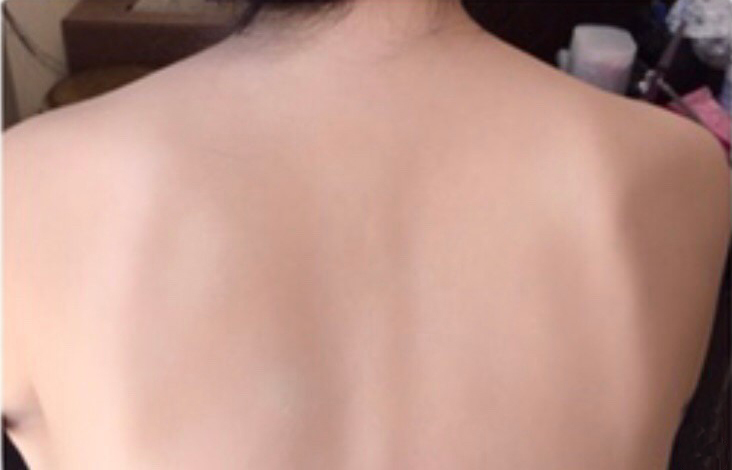 After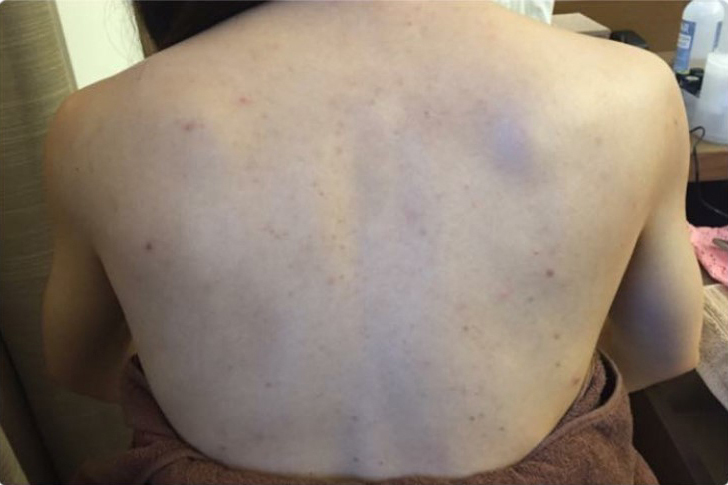 Before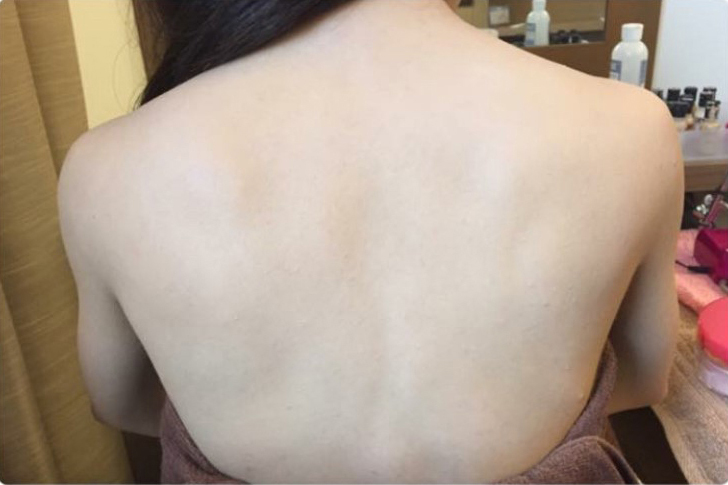 After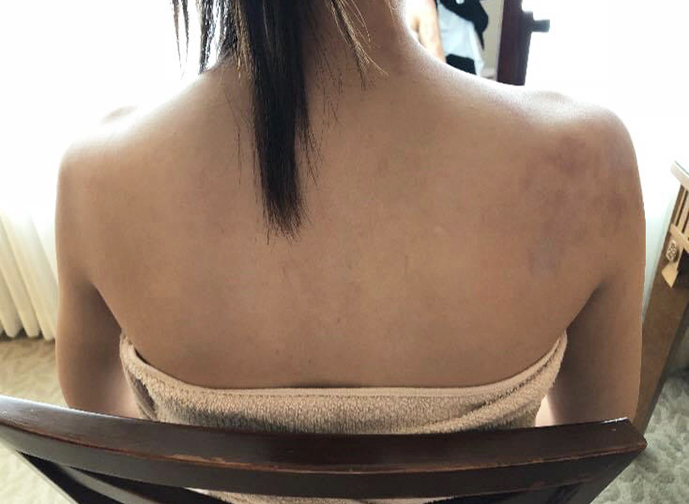 Before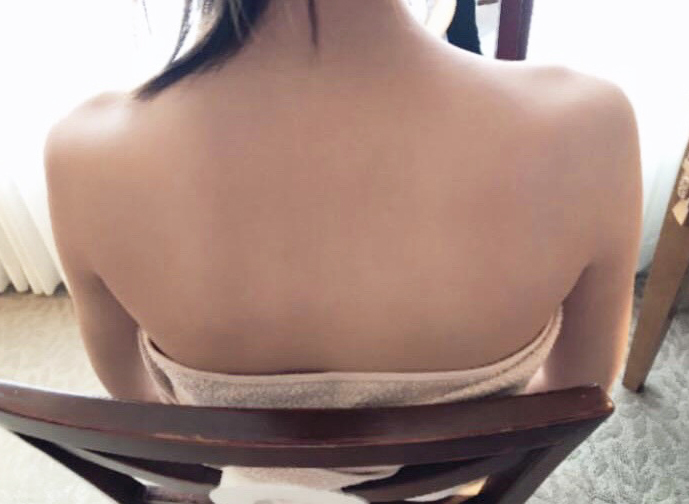 After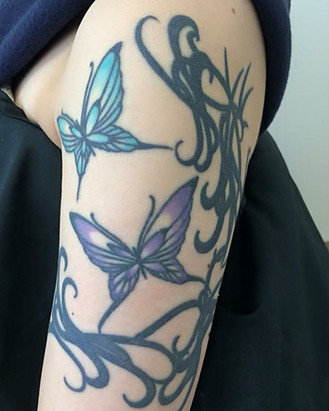 Before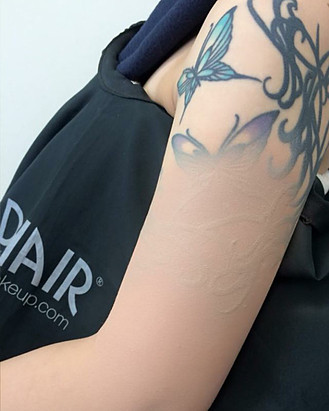 After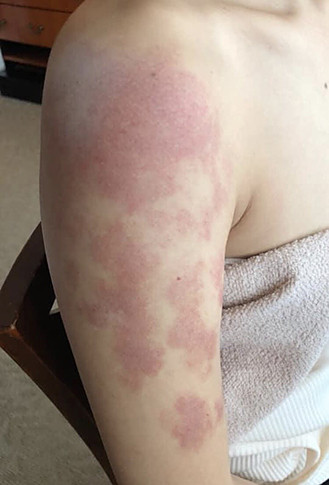 Before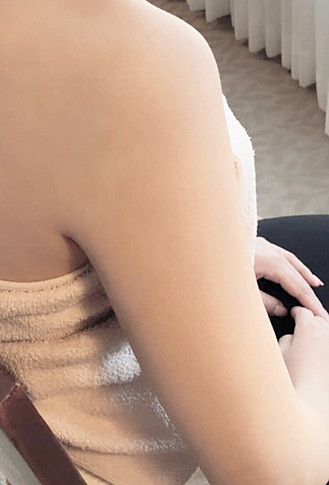 After
Hair art using body art and air brush (Example)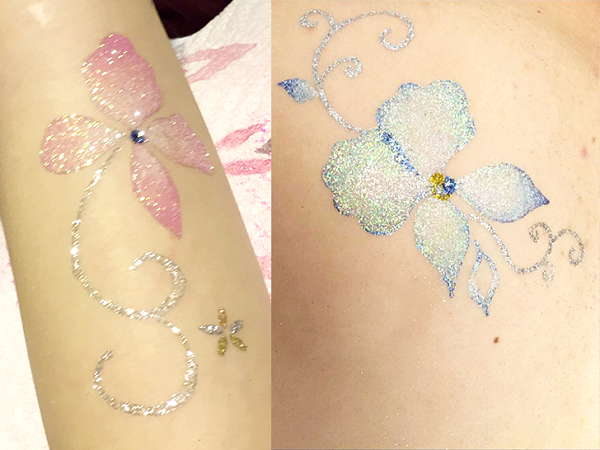 Body Jewellery
Use hypoallerallertic glue and plastic lame to decorate your body with patterns. It is safe for those who are allergic to metal who can't wear necklaces or earrings.
The combination of a prom dress and body jewelry brings out more beauty. It is also possible to cover the aza and the part of the body to be worried about with body jewelry.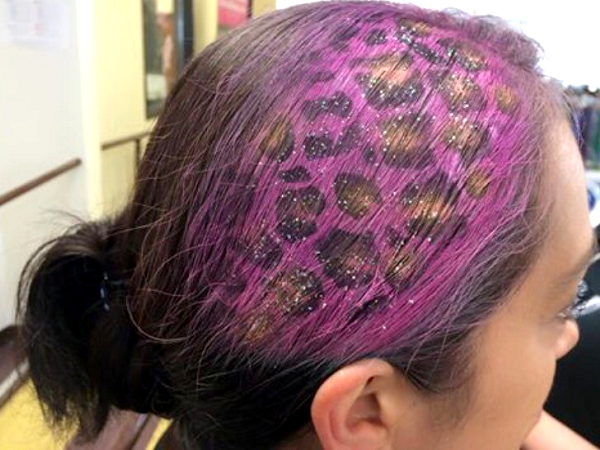 Hair art using an air brush
Using airbrush ink, it is possible to put various colors into the hair and do art. You can enjoy the color of the day.
Because it is an aqueous ink, it falls easily with shampoo.
Maternity Body Arts (Example)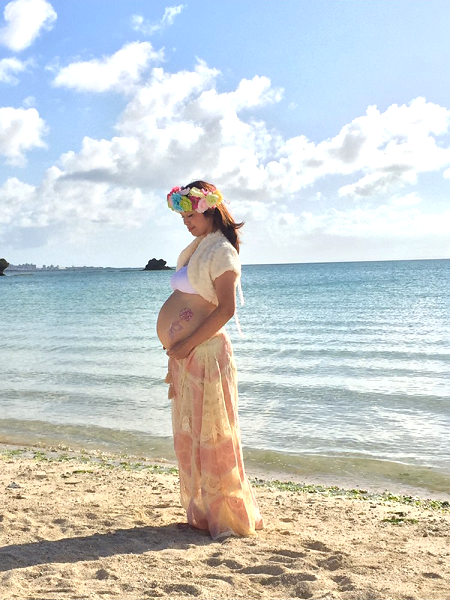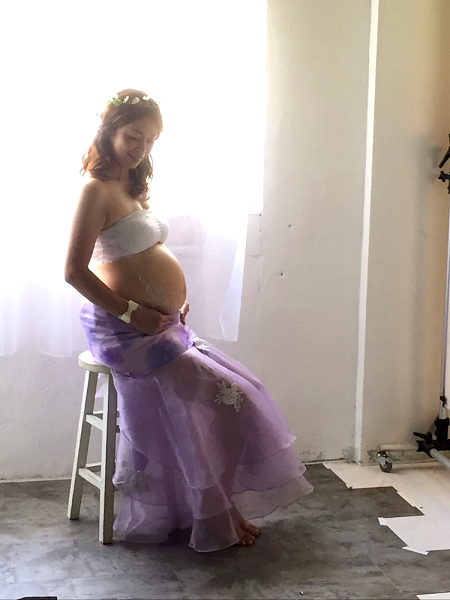 Beautiful skin processing by hiding the pregnancy line with an airbrush. You can combine airbrushes and body jewelry to art a variety of patterns and characters.
The due date and the message to the baby.
Please consult with us about the arrangement and photography of the photographer. It is also possible to attendant outdoor photography by staff with experience as an obstetrics and gynecology nurse.(Consultation required)
Bridal Menus (All tax-excluded display)
The membership price is the app member-only price.
If the schedule of the ceremony is approaching, there is a high possibility that it will not be able to cope. Please consult with us as soon as possible.
[ Collagen Machine → BODY → Cleansing → Gomage → Lotion → Facial Massage → Moist Shake Pack ]

Tailor-made treatments
Please contact us for more information, as benefits vary depending on the course.
It can be used for the bride and groom.
It can also be used after the wedding ceremony.
This page has been automatically translated. Please note that it may differ from the original.