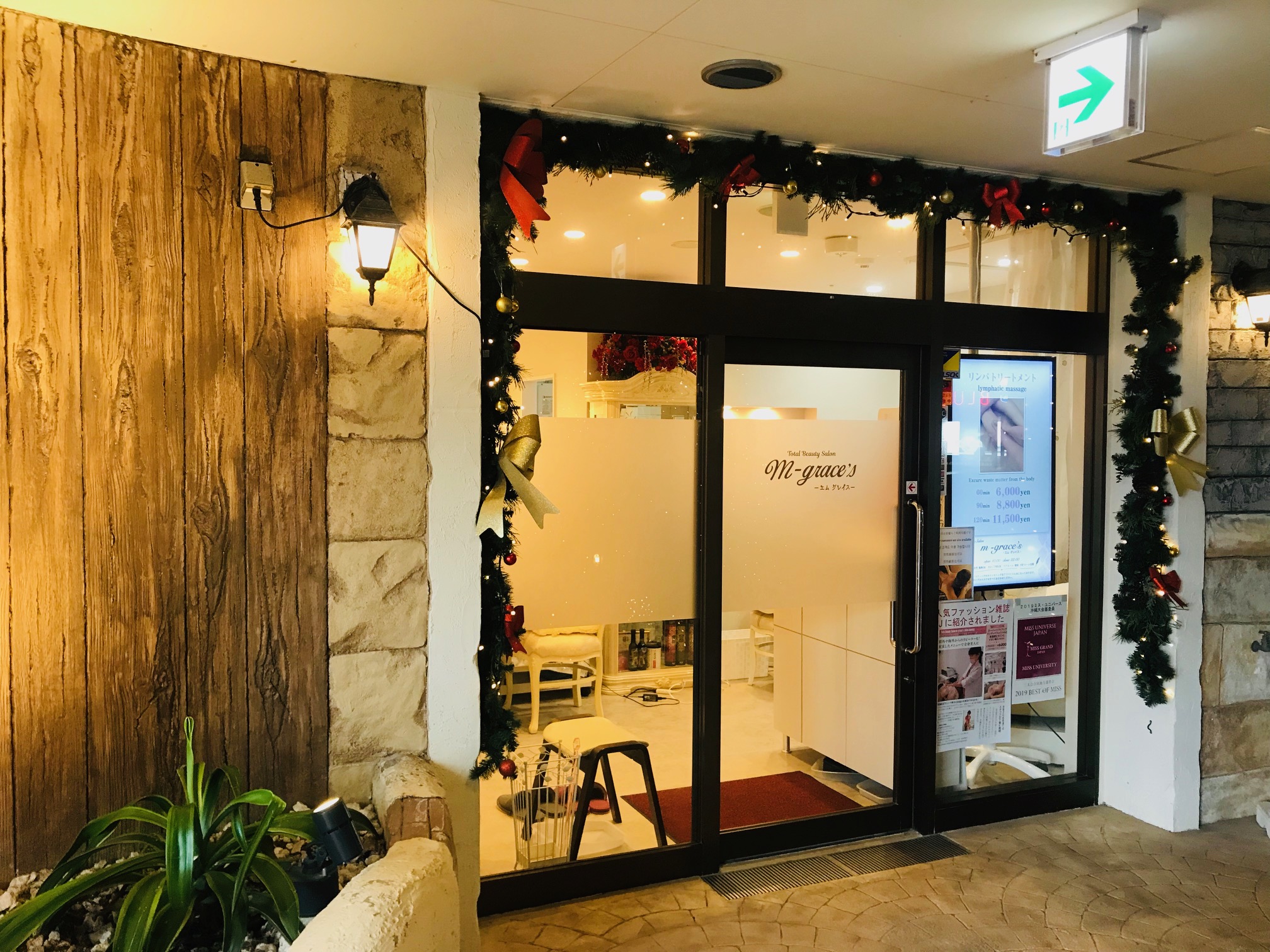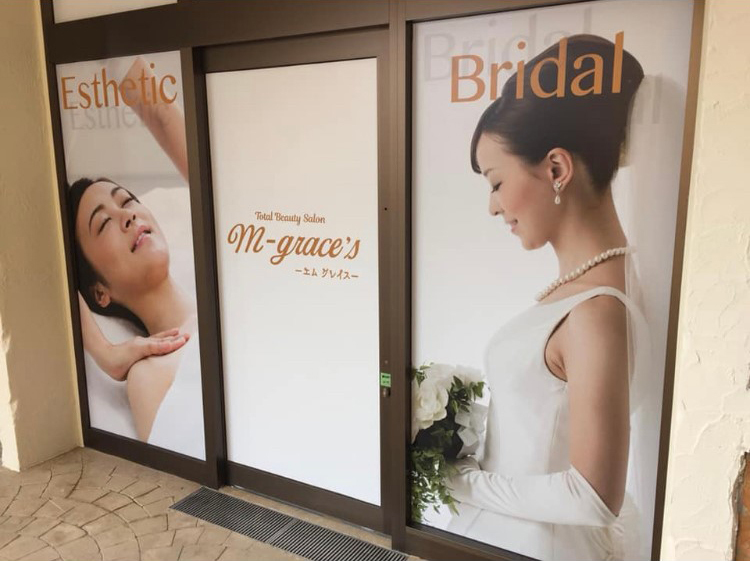 58Line (Facing North) Turn left at the Kuwae intersection, go along the road while looking at the Ferris wheel of the American Village on your right, and just left beyond The Vessel Hotel Campana Okinawa Lawson. (Sea) Located on The Depot Island Seaside 2F.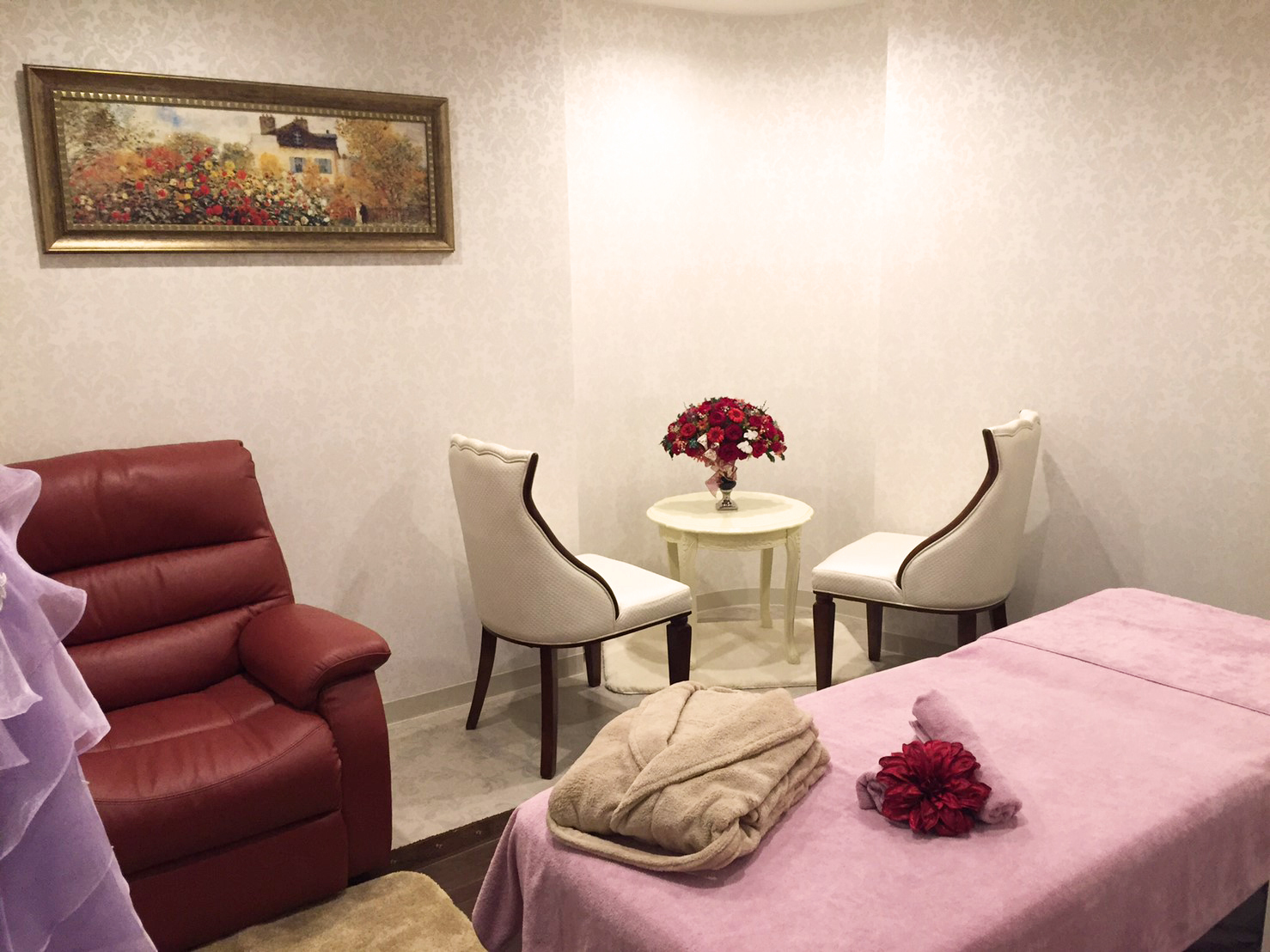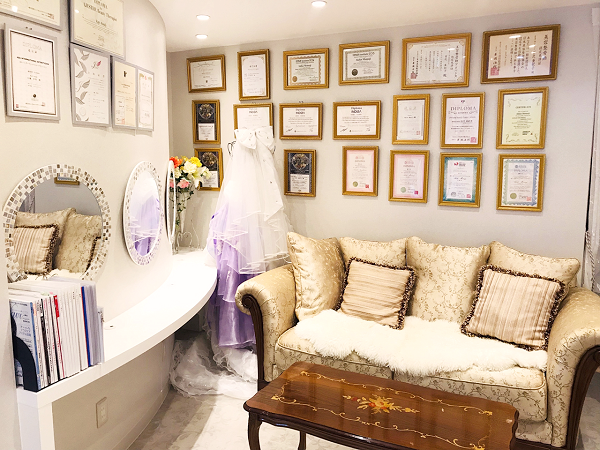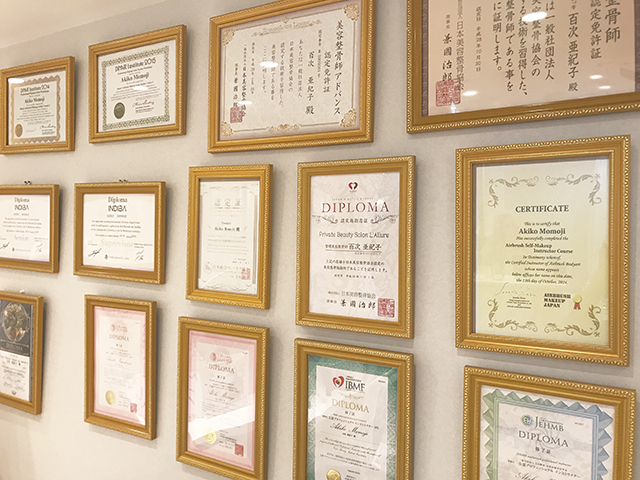 Management Company Information

Heisei 26 August Start-up


◆Origin of company name◆

Embellir: "Make beautiful" and "beautiful" in French
Japan: "I want to send Japanese beauty to the world"
Anberyl Japan with the thought that


◆Nature of business◆

Beauty, Bridal, Fashion and Apparel, Real Estate
This page has been automatically translated. Please note that it may differ from the original.